Civilian Careers
The Department of Defense is the employer of choice for nearly a million civilian workers across the globe. With over 675 different occupations, there are opportunities ranging from internships and entry-level openings to senior executive positions in thousands of locations worldwide. Explore the opportunities and learn more about the types of jobs the DOD has to offer.
Acquisition and Contracting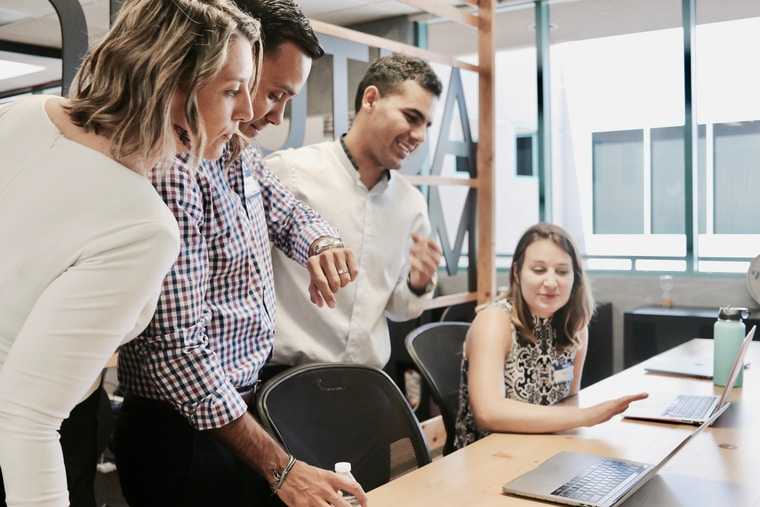 Administrative Management and Support
Business, Industry, Program Management and Analysis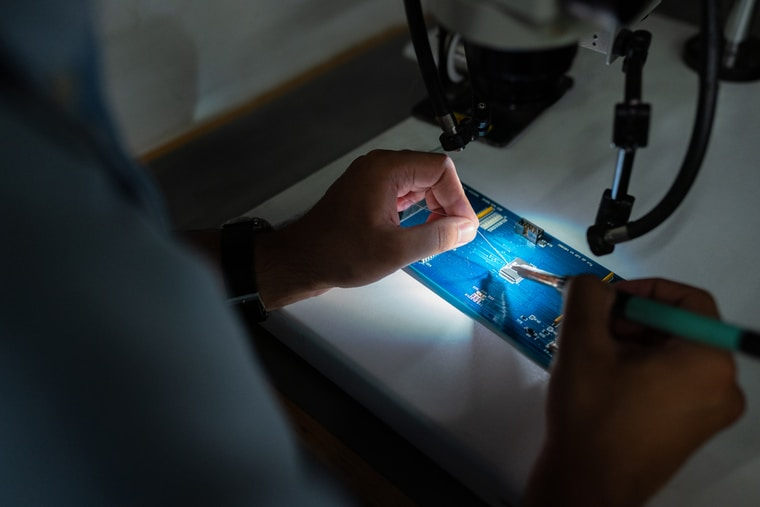 Cyber and Information Technology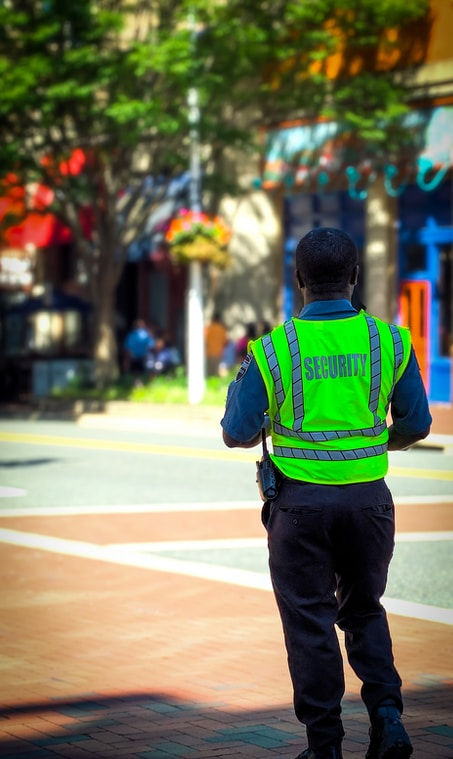 Law Enforcement and Security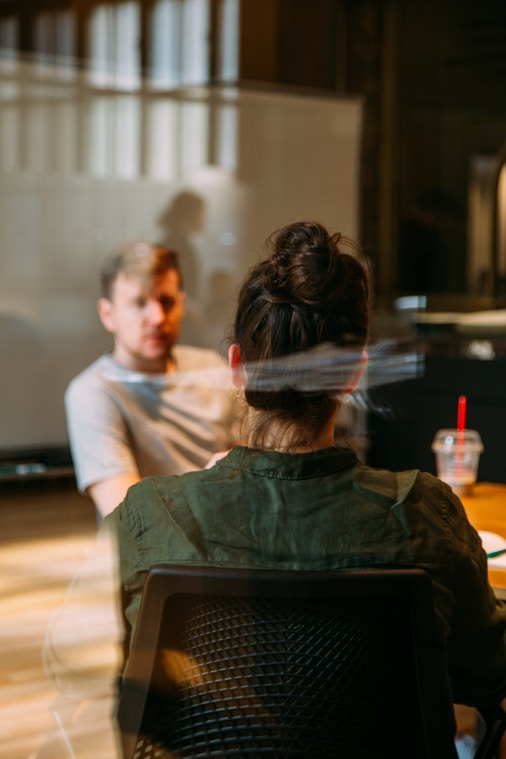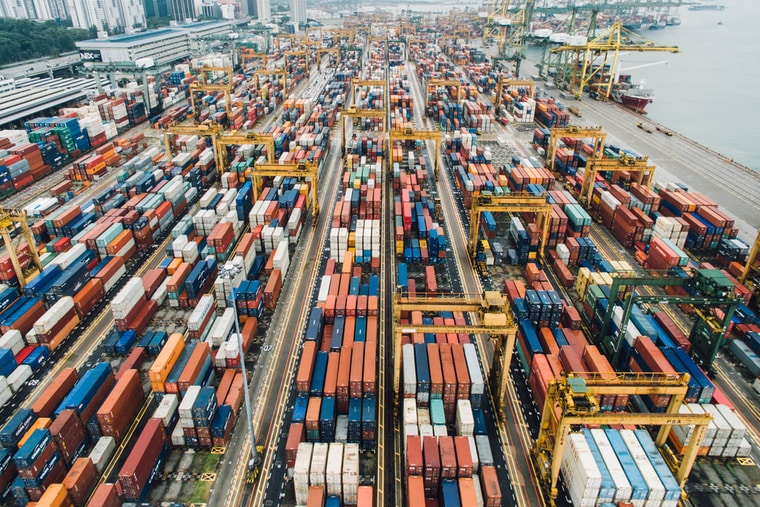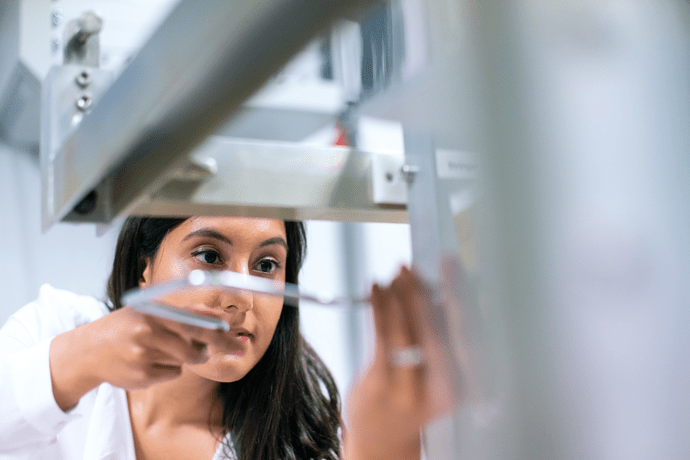 Medical, Health, and Wellness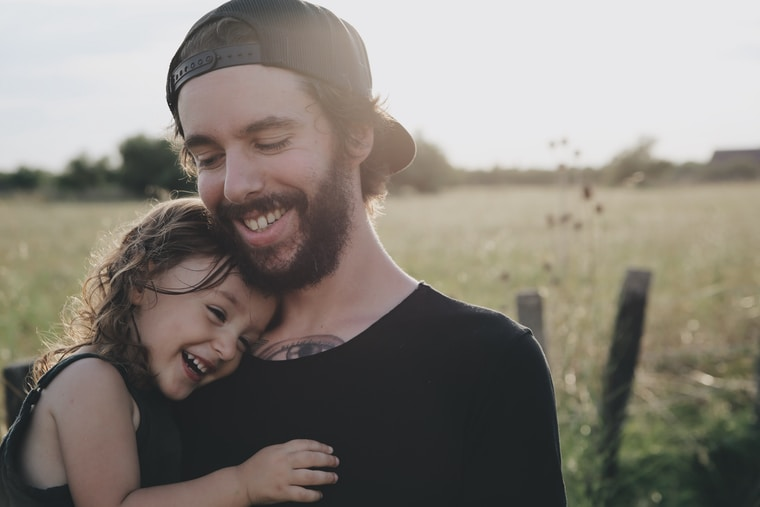 Military Community and Family Support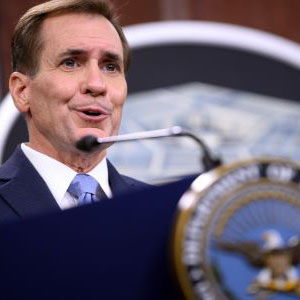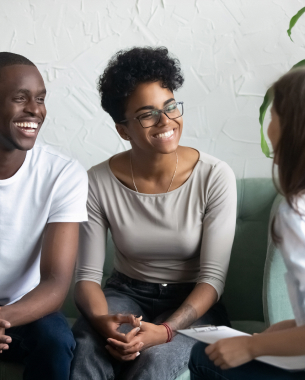 Public Health, Mental Health and Social Sciences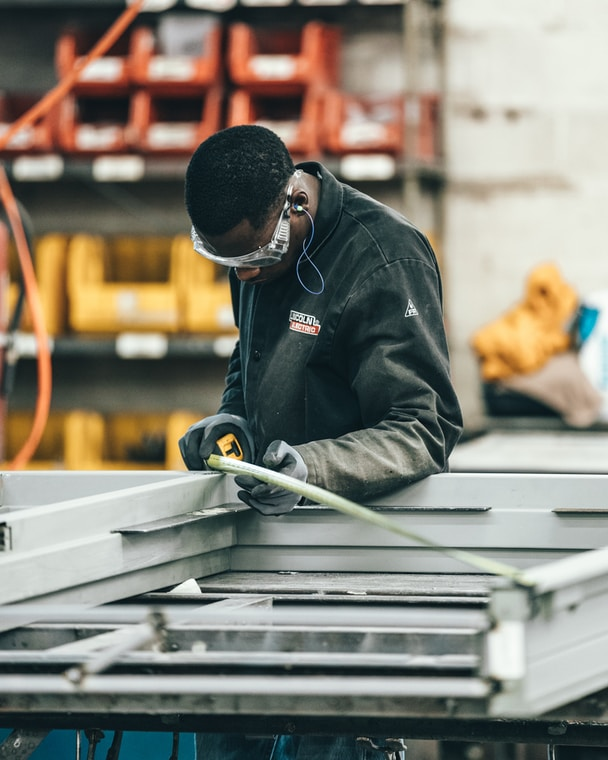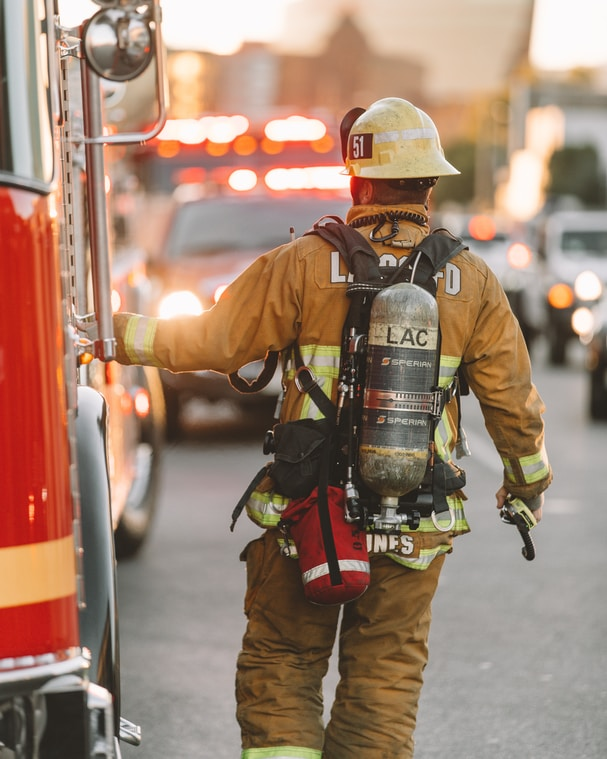 Science, Technology & Mathematics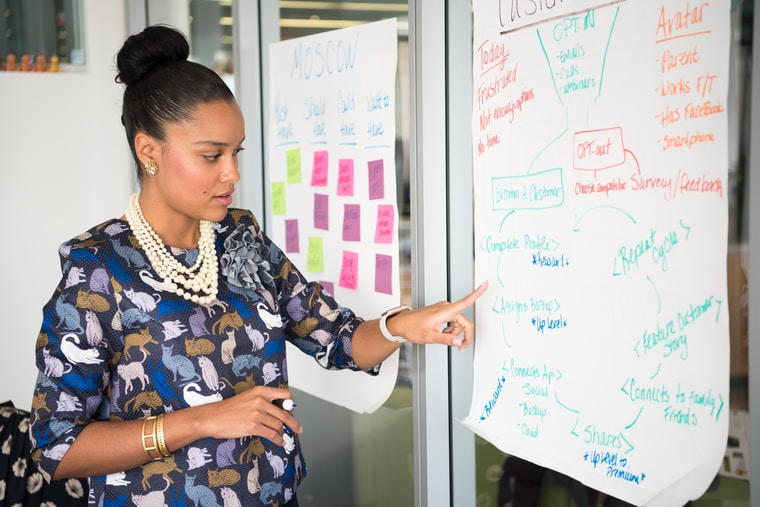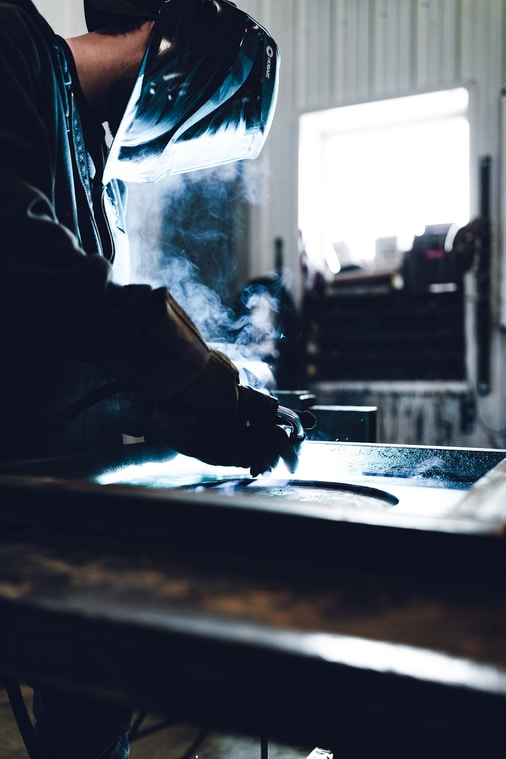 Don't know where to start looking?
Use our interactive tool. It will help you find career paths based on your answers to our 5-question survey.
Find Your Fit!