Quality Assurance
Quality Assurance (QA) positions enable employees to perform planning, estimating, and scheduling, or expediting the use of labor, machines, and materials in manufacturing operations producing equipment, systems, facilities, supplies, or maintenance. Here are some other exciting aspects of the quality assurance career field:
Develop, execute, and evaluate policies, procedures, plans, and test provisions for QA requirements throughout the various phrases of the systems acquisition cycle.
Ensure QA plans are integrated into the systems engineering process.
Perform process and product-oriented reviews and audits to ensure compliance with QA requirements.
Provide expert support and guidance on QA-related matters to other program office and in-plant functional acquisition personnel.
Accept and field materiel for U.S. and foreign customers.
Perform Data Collection and Analysis related to quality of manufacturing and production along with executive process performance and process capability analysis.
Prepare sampling plans to assure Product Quality for materiel acceptance.
Conduct Continual Improvement activities for cost of poor quality.
If you are interested in exploring the different opportunities for Quality Assurance positions in DOD, search current openings at USAJOBS.
---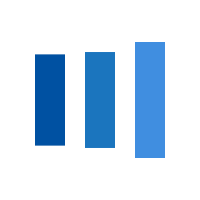 | Title | Organization | Location | Grade | Job Family | Published Date | Application Close Date |
| --- | --- | --- | --- | --- | --- | --- |