Foreign Affairs
Foreign Affairs positions within the Department of Defense (DOD) support policy development and implementation across the full spectrum of national security issues. Help build bilateral defense relationships; develop and implement the National Defense Strategy and supporting initiatives; analyze and advise on posture and force development; protect the homeland; support interagency coordination and international engagement on space policy and strategy; provide oversight of national nuclear policy, treaty negotiations, and missile defense policy; and provide analysis and coordination of foreign military sales, institutional capacity building, and international military education and training.
Foreign Affairs and International Relations experts provide reasoned analysis to inform senior leader decisions on a range of unilateral, bilateral, and multilateral initiatives. Language Specialists support DOD analysis, program implementation, and engagements around the globe.
If you are interested in exploring the many different opportunities as a Foreign Affairs professional in DOD, search current openings at USAJOBS.
---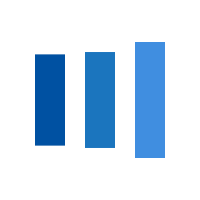 | Title | Organization | Location | Grade | Job Family | Published Date | Application Close Date |
| --- | --- | --- | --- | --- | --- | --- |