Science, Technology & Mathematics
The Department of Defense's (DOD) elite scientists have been on the cutting edge of the Nation's most advanced scientific breakthroughs for decades. Whether it's researching molecular cells or studying the vast ocean, DOD offers positions in all scientific fields. These positions often conduct, and/or monitor science and technology activities including basic research, applied research and/or advanced technology development in support to DOD programs. To learn more about the type of positions in the science, technology and mathematics career fields, visit Science and Technology
If you are interested in exploring the many different opportunities as a science and technology professional in DOD, search current openings at USAJOBS.
---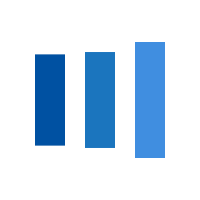 | Title | Organization | Location | Grade | Job Family | Published Date | Application Close Date |
| --- | --- | --- | --- | --- | --- | --- |