Where Talent Makes Global Impact
Civilian employment with the Department of Defense (DOD) offers an exciting opportunity to tackle the world's greatest challenges. DOD's Civilian team consists of diverse talent with a wide array of backgrounds and experiences that influence the world, applying innovation and expertise to produce cutting-edge results that have long-lasting impact.
Civilian employment with the DOD is a choice that presents boundless opportunities from building ships to maintaining aircraft, and from researching microorganisms to expanding missions in space. Here at the Department of Defense we have a position and place for you. Where will you find your fit?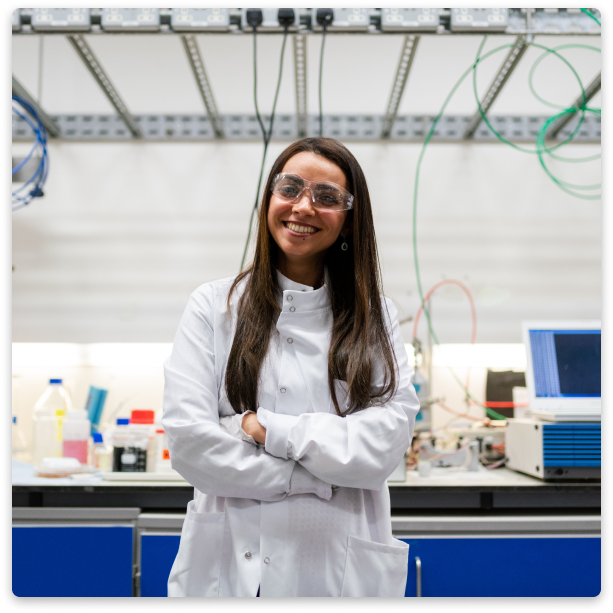 DOD CIVILIAN CAREERS JOB FAIR
DOD CIVILIAN EMPLOYMENT - WHERE TALENT MAKES GLOBAL IMPACT
Virtually network with employers and learn about Civilian Career Opportunities at the Department of Defense.
Hiring:
ENGINEERING
CYBER
IT
CONTRACTING
PUBLIC HEALTH PROFESSIONS
Thursday September 15, 2022 from 10:00 AM to 3:00 PM EDT
Event starts in:
View Position Locations
Download Event Flyer
In-Demand Careers
Ensuring the defense of our country requires more than warfighters. Our talented cadre of over 950,000 non-uniformed Civilians serve in 650 occupations in 94 different countries around the globe. We work in offices and laboratories, shipyards and airfields, medical facilities and schools. We serve under different flags – Army, Marine Corps, Navy, Air Force, Space Force, or Defense Agencies but support a common ultimate mission, 'to deter war and protect the security of our nation'. Explore the many opportunities the DoD offers and let us help you find your fit.
Science, Technology, and Mathematics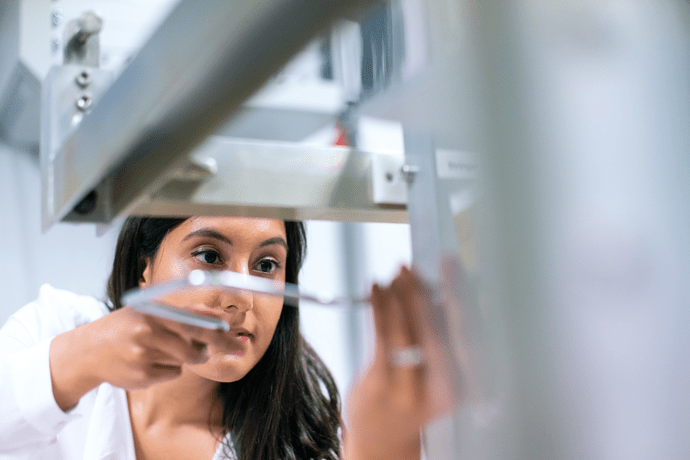 Medical, Health, and Wellness